We always aim only to highest quality with the best prices
Industrial and sanitary wastewater treatment units​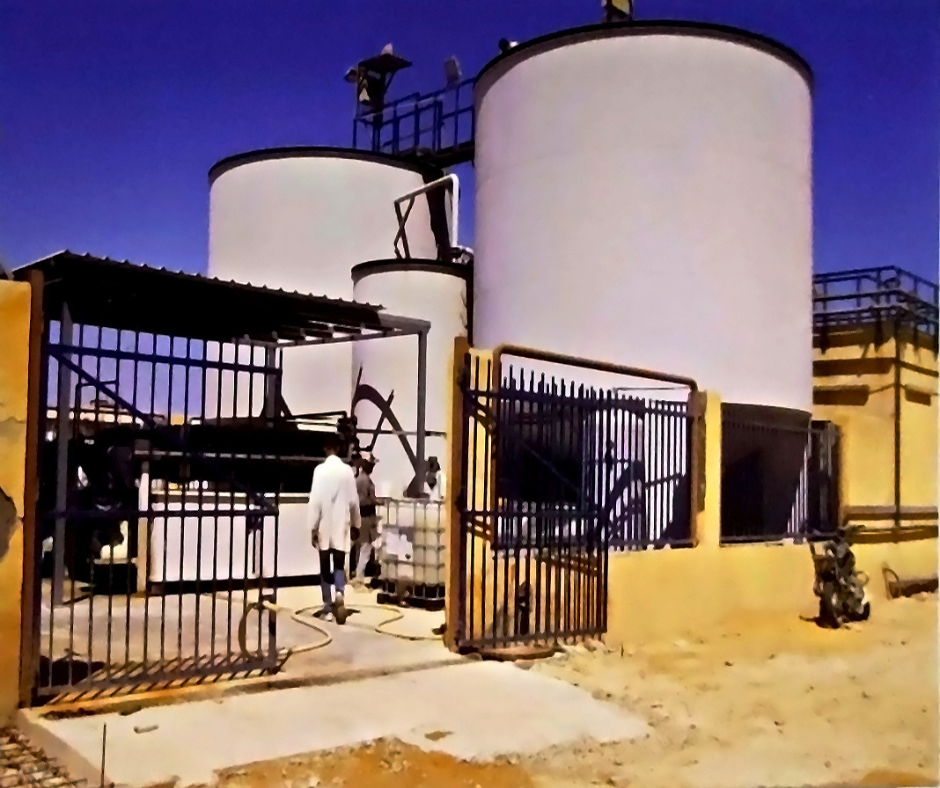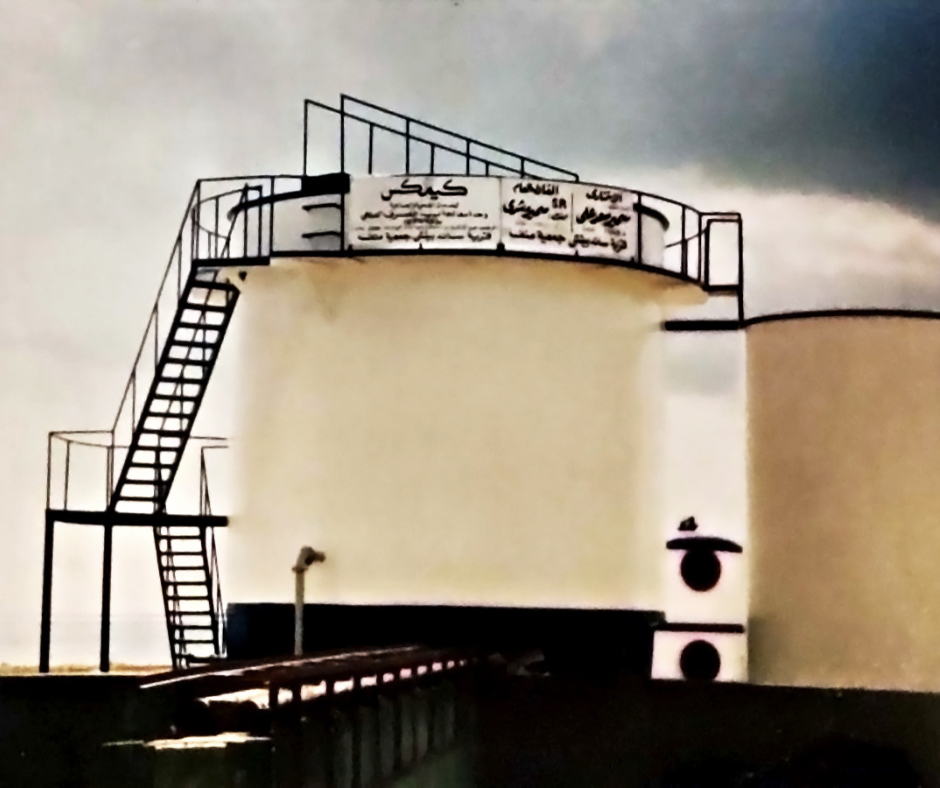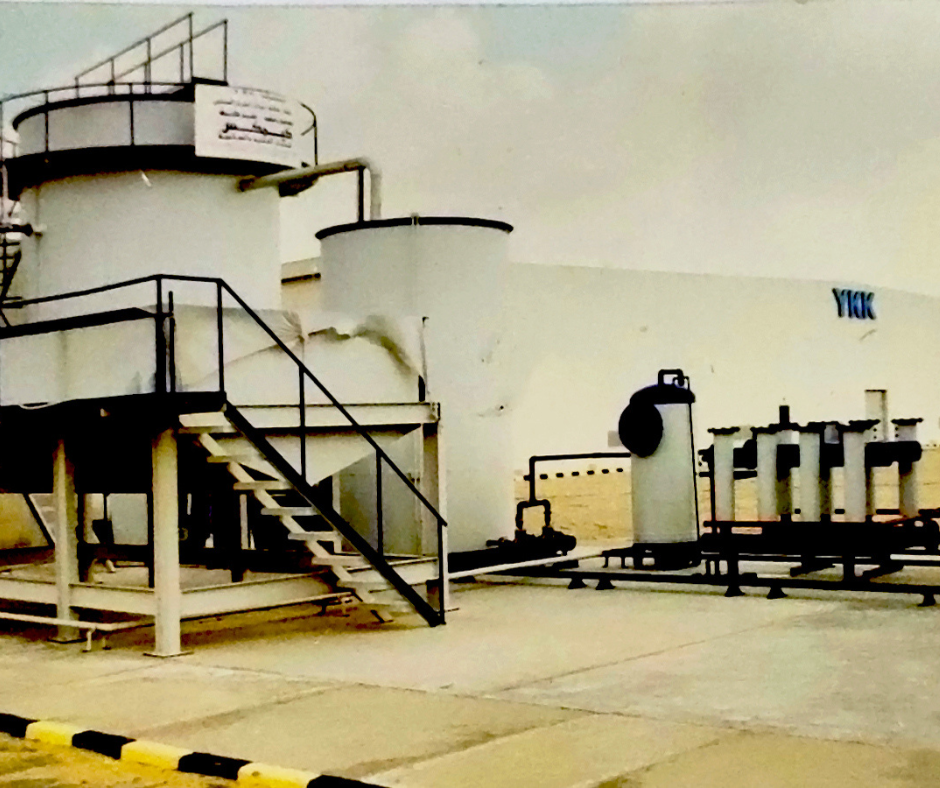 Chemix Co. for Scientific and Industrial Services specializes in the field of manufacturing, supplying and installing
Units for treating industrial and sanitary sewage and hazardous waste. The
company has established several units serving different activities
 such as the following sectors:
And others, using the best and most modern methods of design and implementation, achieve the desired results
so that the resulting water is suitable for industrial reuse or drainage, in accordance with the requirements of the Environmental Law.
In the field of sanitation, the company has established several stations in several touristic
villages in Sharm El Sheikh, Hurghada, Ain Sukhna, Ras Sidr and the North Coast, and the treated
water is reused in irrigation work, after being sterilized according to the
environmental laws.
Raw water treatment units for various industrial purposes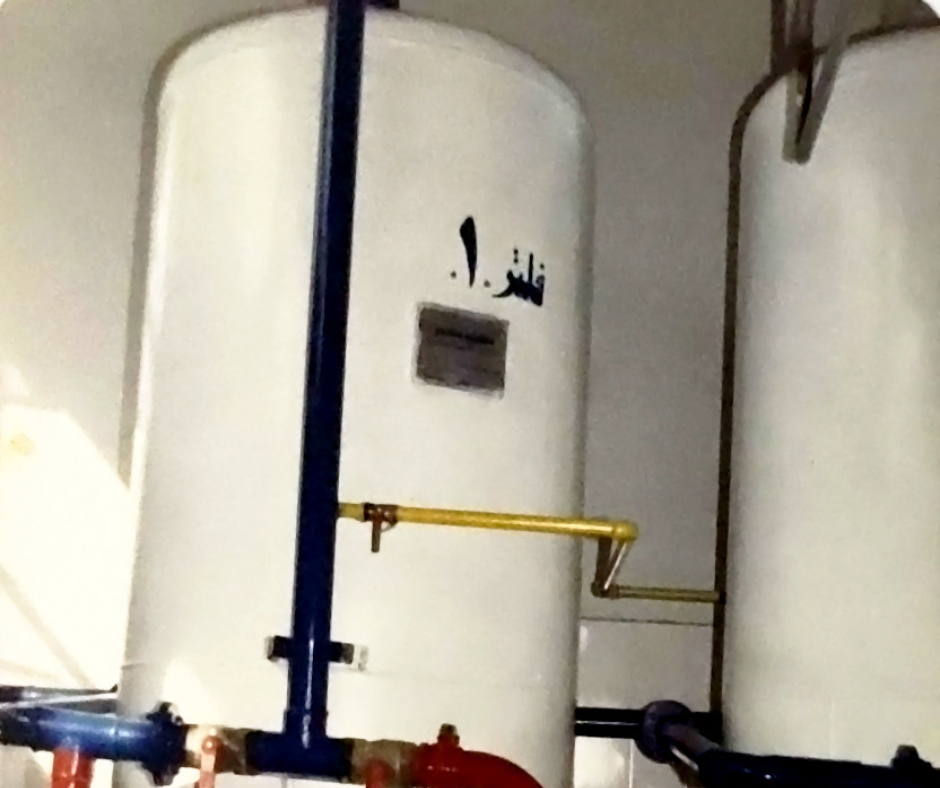 Chemix for Scientific and Industrial Services has a wide base of special products
Improving the specifications of raw water in accordance with the standards and specifications required by each industry separately
Chemix implements and designs these units with the required capacities according to the requirements of each
Industry and these units: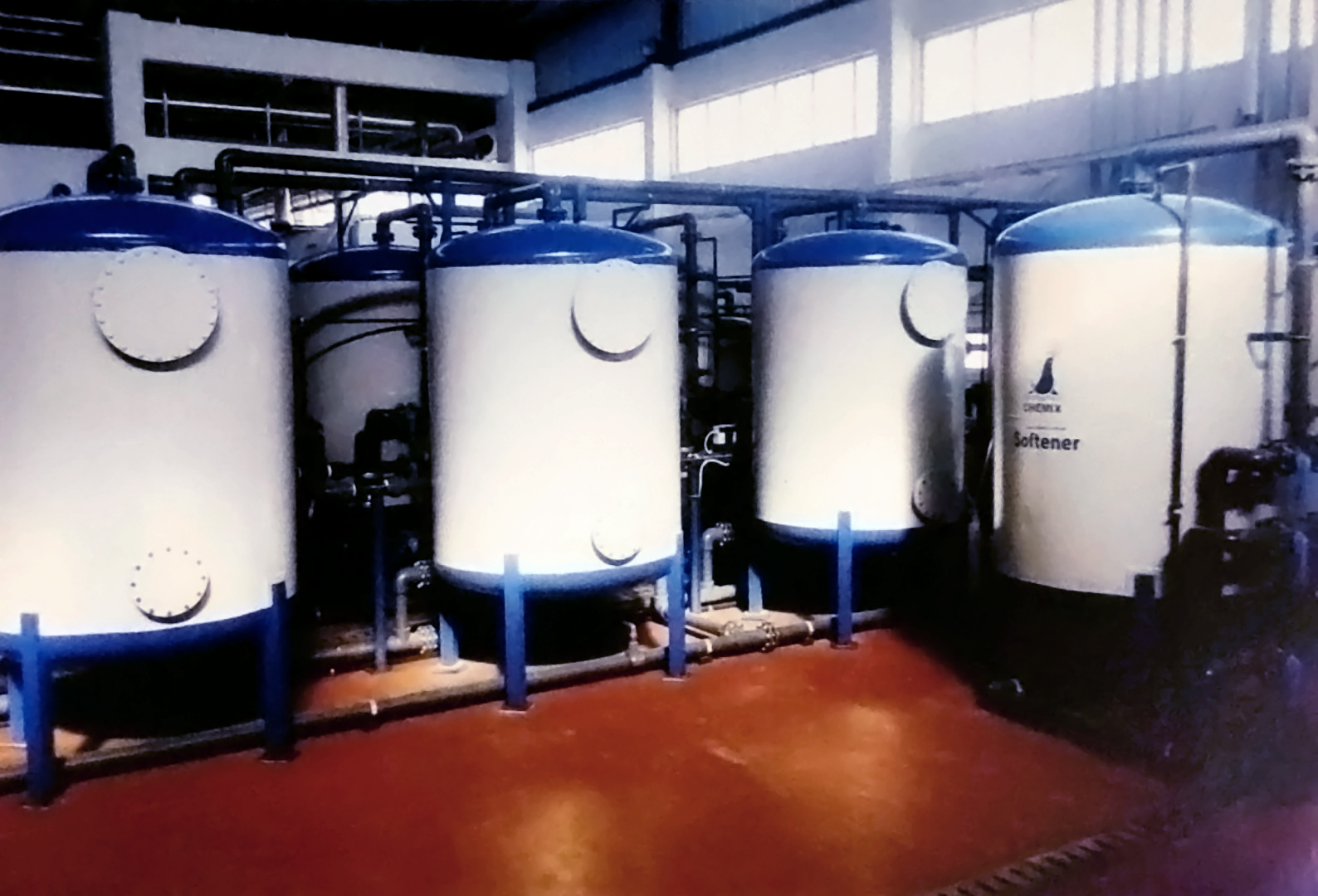 SOFTENERS
It removes the calcium and magnesium salts present in the water to be usable industrially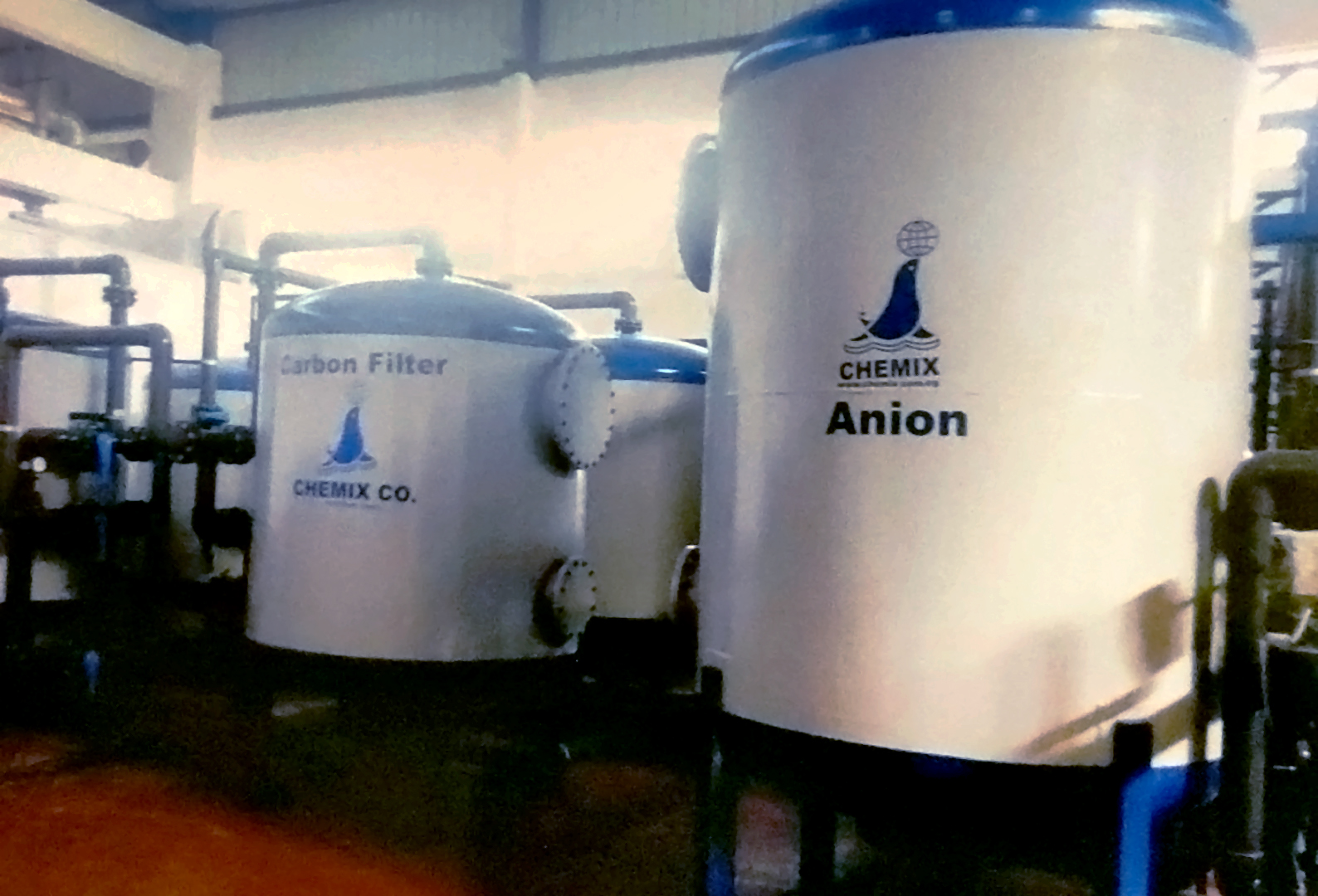 DEMINERALIZERS
These units get rid of all the salts in the water
MULTI MEDIA FILTERS
It purifies water and seizes solids and suspended matter up to 40 microns. These filters consist of layers of quartz or anthracite.
FINE FILTER
It is suitable for several industrial uses and drinking water, and it seizes solid and suspended materials up to 10 microns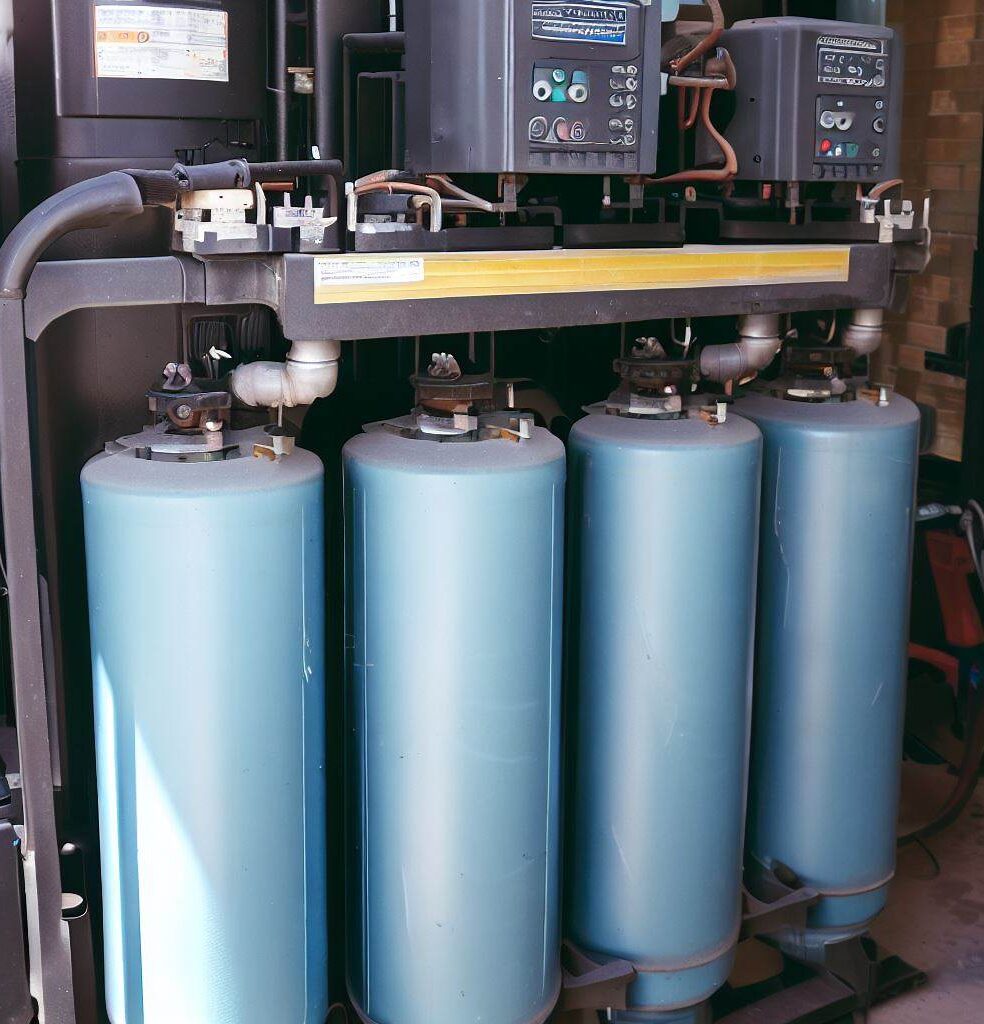 CARBON FILTER
These filters eliminate odors and gases dissolved in the water and reduce the organic load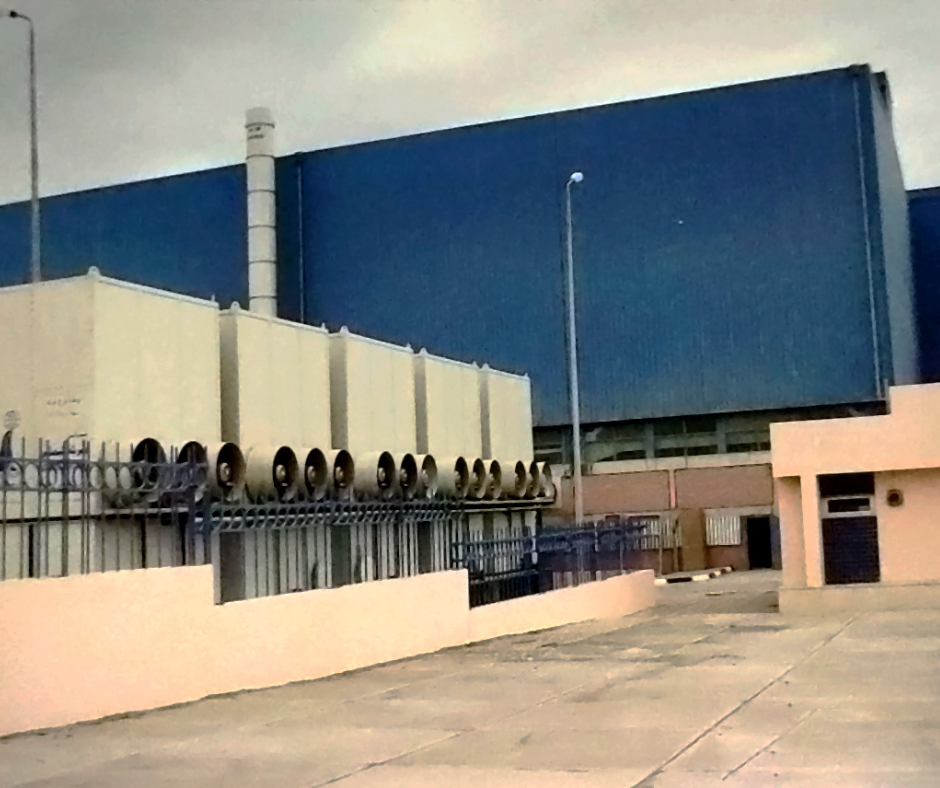 Chemix Scientific and Industrial Services Company has distinguished expertise in the field of Cooling Towers as a result of field and laboratory experiments that the company has carried out. Through this effort, the company has produced: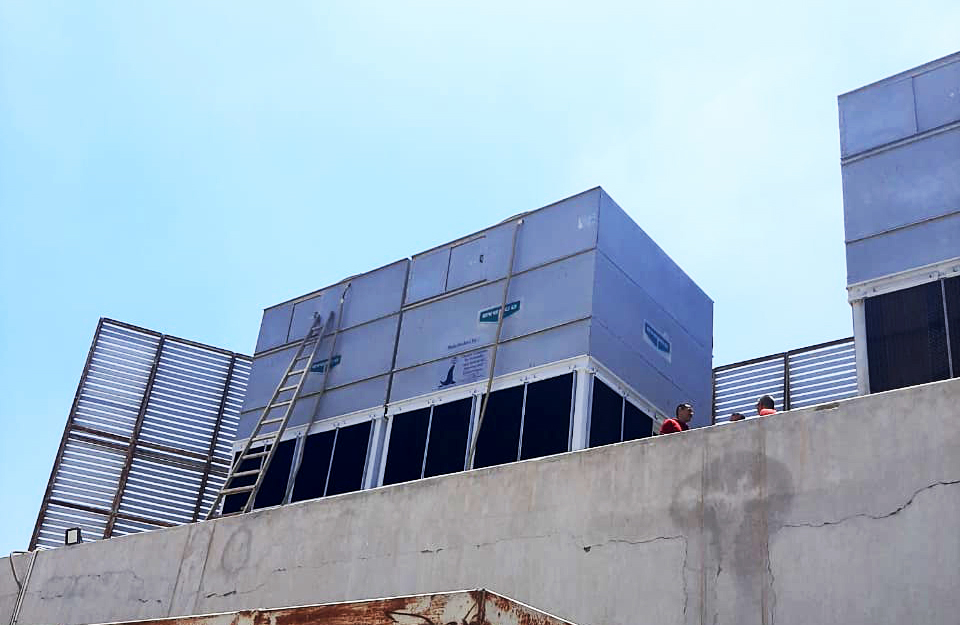 Open-circuit cooling towers
with different energies
Closed circuit cooling towers
(serpentines inside the cooling tower) "various energies"
These products achieved impressive results in accordance with international standards and specifications.
Maintenance & Renovation
works for existing units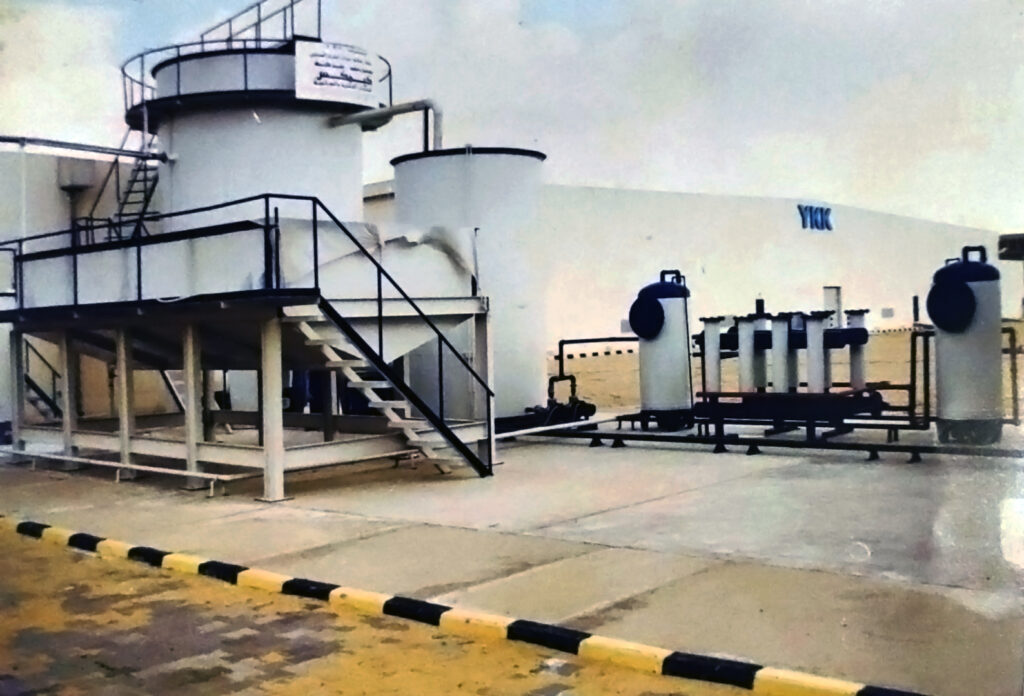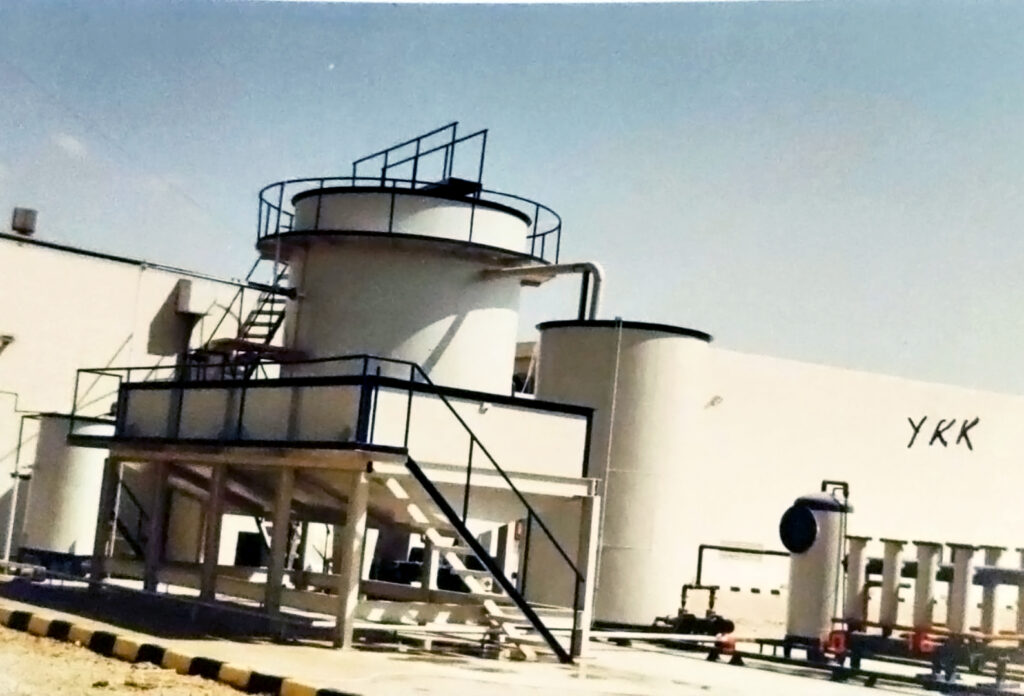 supply of cooling tower components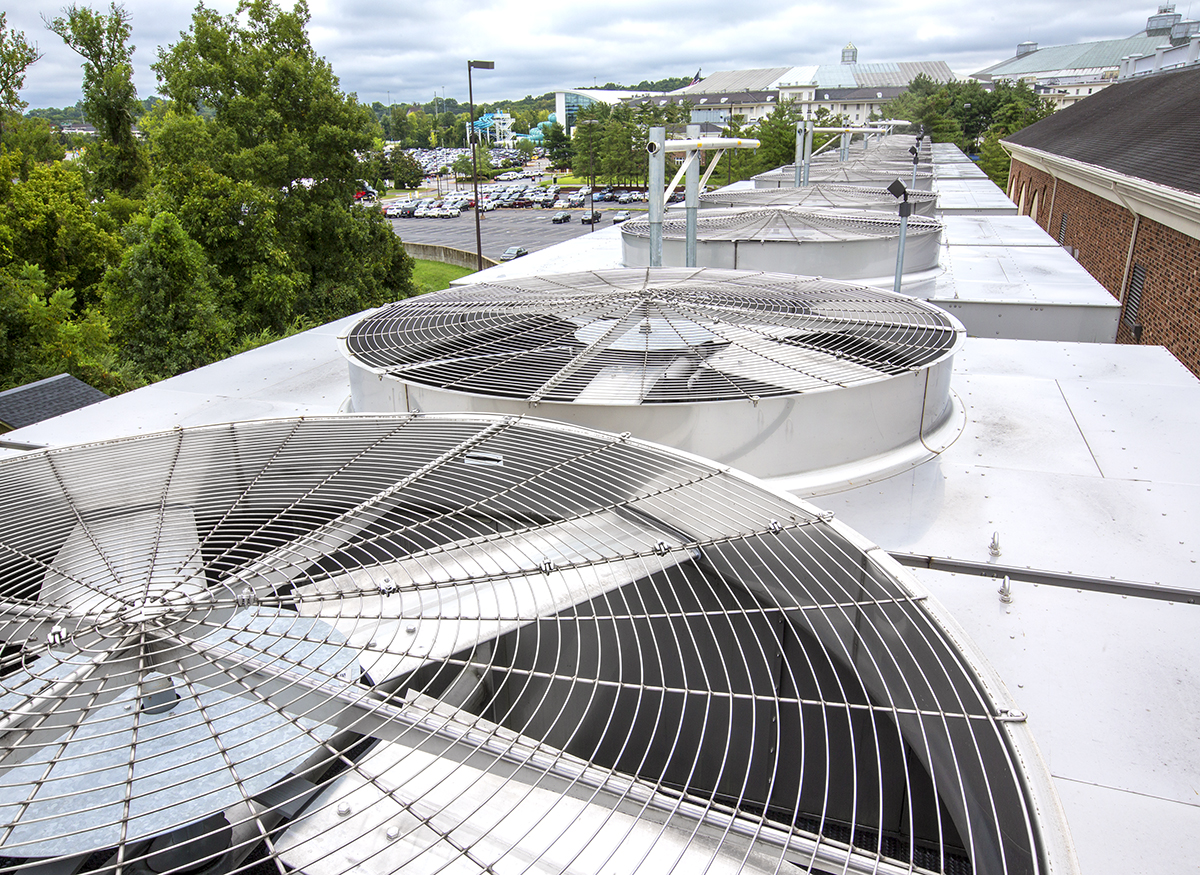 Cooling Air Fans up to 30,000 m³/h
Anti-splashing made of P.V.C
Towers Filling Made of polypropylene
Sprayers made of P.V.C or copper
of different diameters
Insulation, lining and cladding works
Chemix Company has used the latest technologies in the work of isolating chemical and acid tanks and painting floors with chemical-resistant materials using:
P.V.C sheets of different thicknesses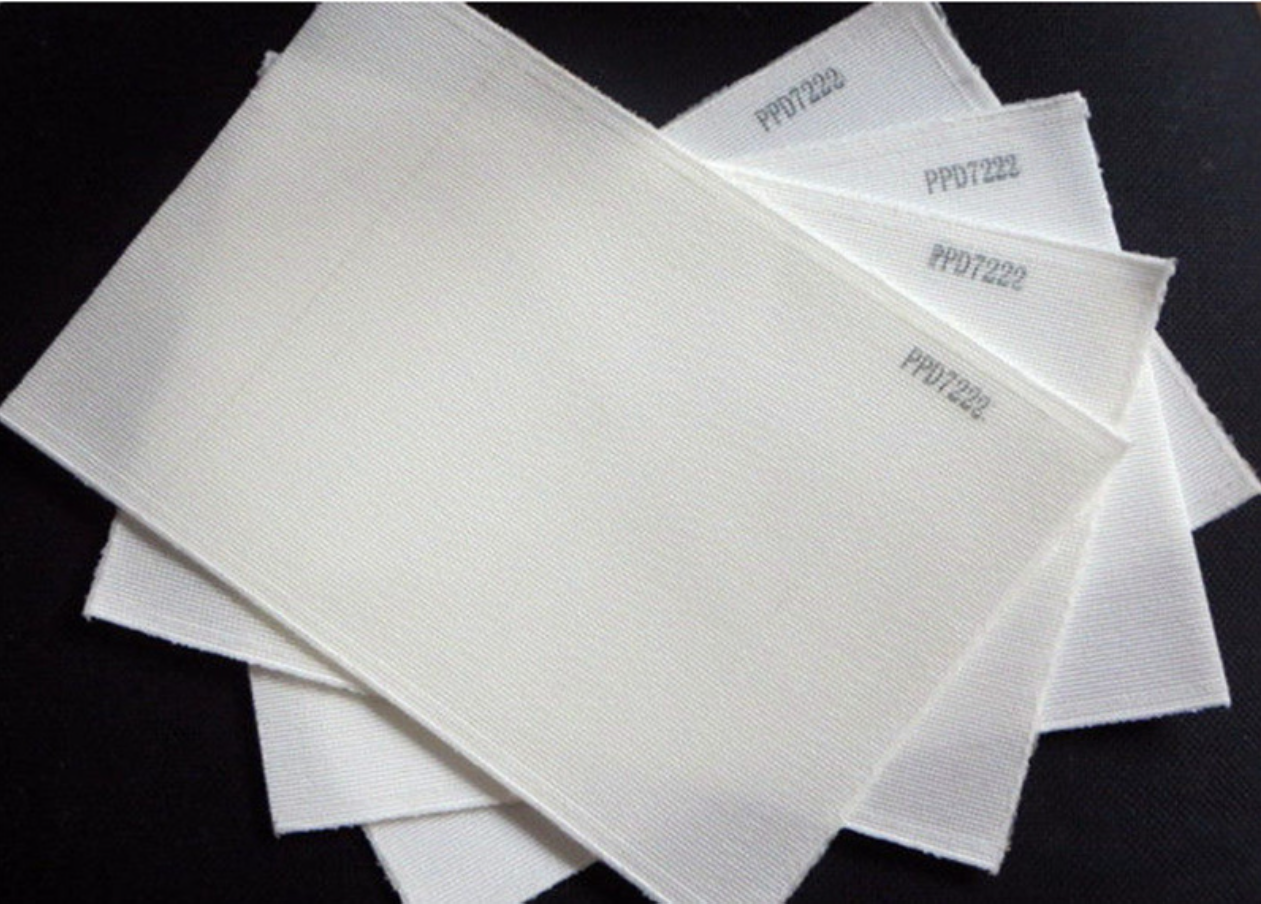 Lining with fiber and chemical resistant polyester